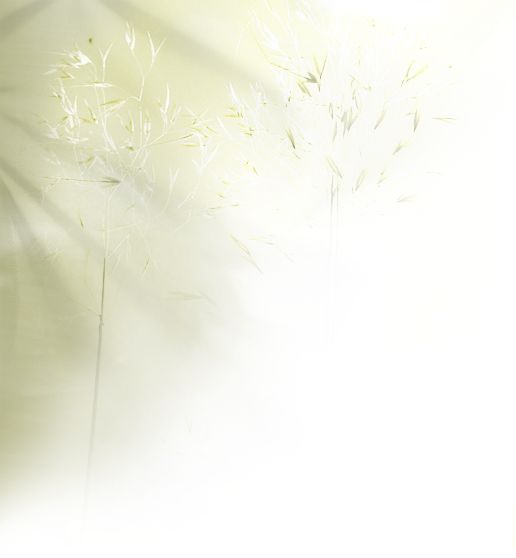 We will always be only a phone call or email away for questions, concerns or blessings you want to share during the lifetime of the puppy.  

We are a hobby/show breeder.  Each litter is carefully planned.  Our primary goal is to improve upon the breed while adding to our show team.  Alas, not all make the cut and they become our healthy, happy Comforter Spaniel pet companions.  We make every effort to match the varying personalities of our pets to our pet buyers.  This serves to insure our pets are placed in the forever home they deserve. All puppies are placed on a spay/neuter contract, meaning they can not be bred. Because they mature at different rates, our puppies are allowed to go to their new homes between 12 and 16 weeks of age.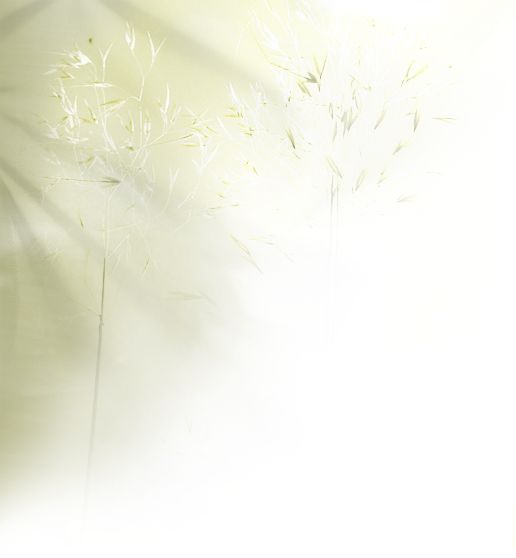 At Mockingbird Cavaliers, we welcome visitors by appointment. Please beware and never buy from puppymills.  

                                   We urge you to exercise

                                    great care in choosing a                                                     breeder.  Look for a                                                               conscientious breeder that shows their dogs and strives to produce not only excellent conformation but, more importantly, health and temperament. This requires annual health testing by a veterinary specialist.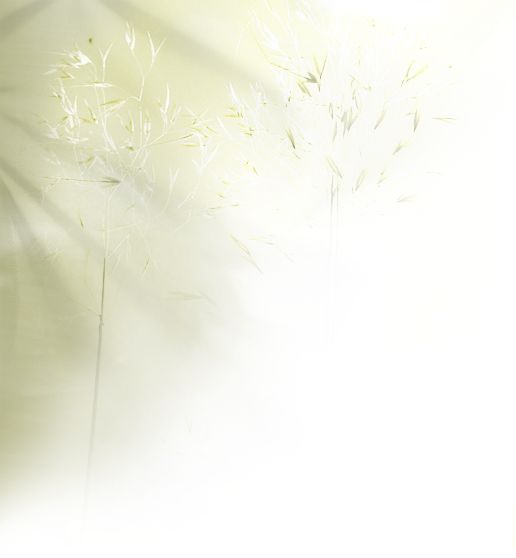 The male will exhibit the temperament of a breed to the extreme.  The Cavalier King Charles Spaniel is world renowned for their sweet and gentle disposition.  This trait is exaggerated in the Cavalier male.  It has been said that Cavalier females love you unconditionally but the males are in love with you.  We have found this to be the rule.  As a result of this affection and devotion, a neutered Cavalier male is just as easy to house train as a female and many times even less difficult.   

Please avoid purchasing  from those that breed just to sell puppies or that cannot produce certificates that document health testing.  Avoid brokers selling imported puppies.  Never purchase from a pet store as they buy from puppy mills.  

A fenced yard is, in most situations, a prerequisite for owning a Cavalier.  The AKC breed standard describes the Cavalier as "fearless and sporting in character, yet at the same time gentle and affectionate."  As a Spaniel, the Cavalier displays  prey instinct and will chase after anything that moves or flies and therefor should always be on a leash or in the protective confines of a fenced yard.  A Cavalier will dart directly under the wheels of an oncoming automobile without hesitation.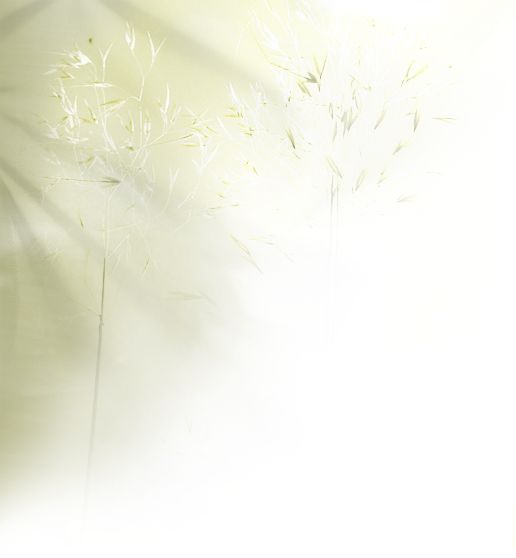 By purchasing a puppy from an ethical breeder you are making an investment in the future of your chosen breed.  Breeders of quality are heavily vested in the continued improvement  of the breed, uninterested in breeding puppies to sell but rather improving their stock generation by generation.  To this end we are heavily committed of our time and resources.

Many times older puppies or young adults are available.  The best of the best are always "run on" to establish their worth as potential show prospects.  As they mature they are continually evaluated until final cuts are made.  These older puppies, that have been cut from the program, are ideal for those with less time to invest in training and socializing.  Most life skills have already been learned at this point and there is little to do but love and spoil the new family member.  

Much consideration is given to the characteristics and temperament of the individual puppy when placing them in their new forever homes.  The right puppy for right home.  New placements are always monitored to assure all is well in their new home.  Our puppies will always be welcomed back, with open arms, if the need for re-homing arises at any time during it's lifetime