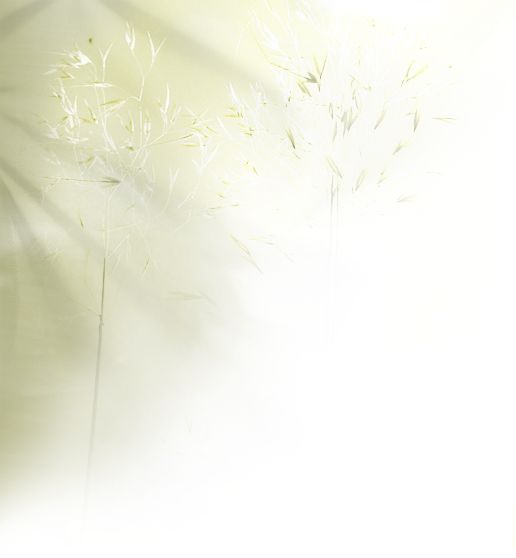 We have dedicated a wing of our home as our kennel, grooming and training area.  Our Cavaliers have graciously allowed us to set aside an area for an office and a few human creature comforts.  

Our home is situated on several acres affording our Cavaliers ample opportunity for exercise and play.  In the hot summer months, morning and late afternoon are outside play time while the heat of the day is spent relaxing inside.

 Mockingbird Cavaliers is nestled in the heart of the low country on the outskirts of historic Charleston, South Carolina.  

We are a hobby/show breeder.  A few litters are carefully planned each year with emphasis placed on health, temperament and conformation, respectively.  Puppies not destined for the show ring are placed as pets only after much consideration.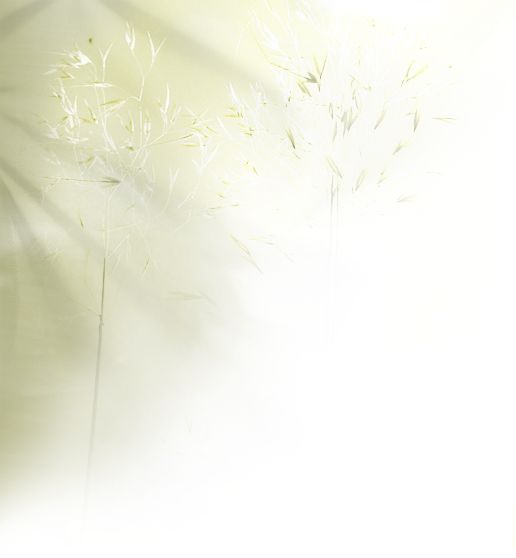 Elaine Mitchell and Gipsy at the 2009 ACKCS National in Hyannis Port, MA.



Our Cavaliers love the easy going low country lifestyle .

 American Cavalier King Charles Spaniel Club

AKC Cavalier King Charles Spaniel Parent Club

  The Cavalier King Charles Spaniel Club

Founded 1928

United Kingdom

 Palmetto Cavalier King Charles Spaniel Club

Charleston, South Carolina

 Mockingbird Cavaliers

 is affiliated with the following breed clubs:

Welcome to

Mockingbird Cavaliers