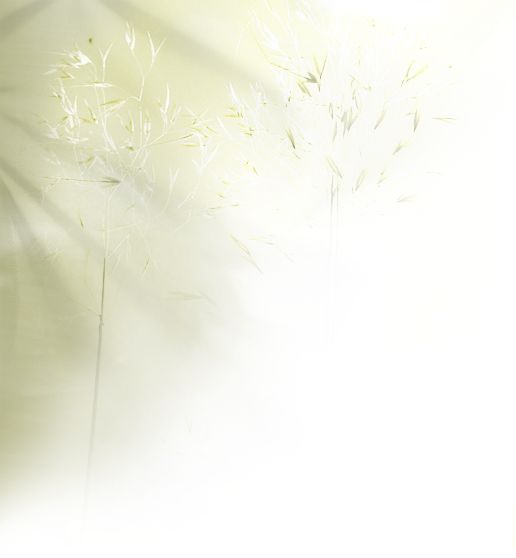 CH Ca Cambridge Double Your Money

CAN, GCH and AM CH Kunrad v.h. Lamslag, GCN 

 Bon Temps Luvly Rita Metrmaid

AKC and CAN CH Mondrian v.h. Lamslag of Piccadil 

  Able Princess of Grantilley


 Toonie wins Best Tri under judge Elaine Berwick of England at the old club show in Nashville, TN on Sunday, Dec 6, 2009. Critique: "I loved this dog's head, such a soft gentle expression. Lovely dark eyes, clear muzzle, tan in all the right places. Heavily marked on his body. Correct bone for his size, moved very well held his topline well on the move. Best Tricolour in Show."

Toonie wins Best Tri In Show under judge Hans Boelaars of Lamslag Cavaliers at the old club show Oct 11, 2009.

 Toonie is awarded an AOM at the first Badgerland Specialty Oct 24, 2009 under English judge Veronica Hull.

 Toonie earns his CH with a 5 pt major at the supported show following the Pinehurst Specialty.