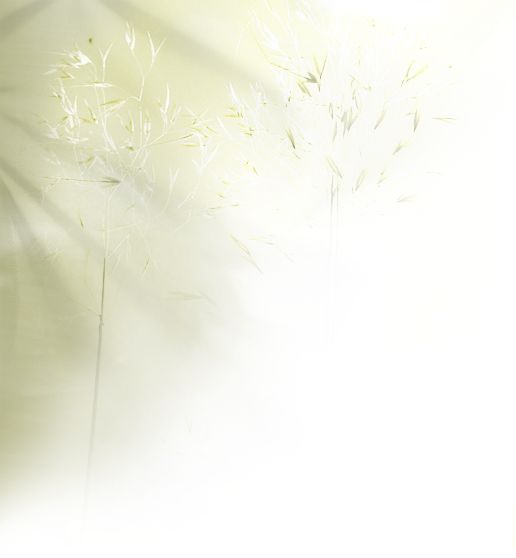 CH Mockingbird's Author At Storeyland


 CH Mockingbird's Author

"Harris Jr"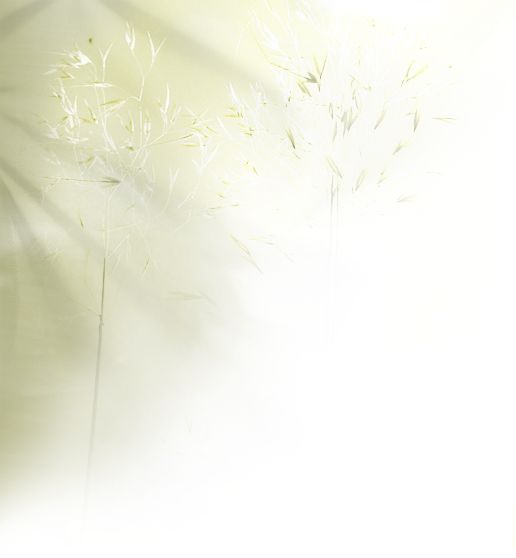 AM/CAN CH Grantilley Indian Springs

 Chantismere Royale Applause

 CH Ricksbury Royale Escape

CH  Ricksbury Royal Temptress

 Bengrove Anarima at Mareve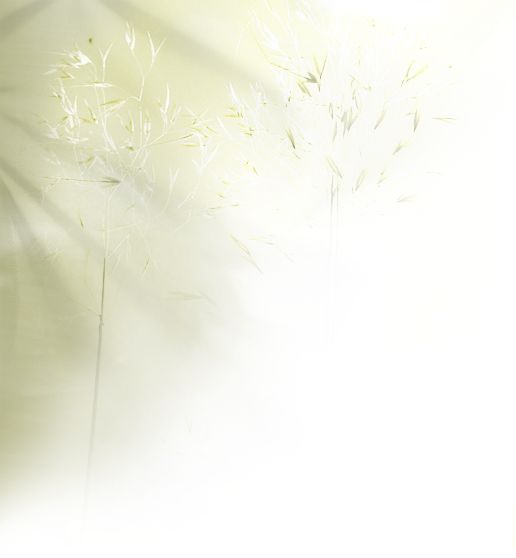 Harris is awarded Best Puppy at the Louisiana Kennel Club Show under the hand of Jan Gallagher.  Thank you Judge Elaine Lessig.

Harris receives a Group 3 Puppy placement.  Thank you Judge Irving Bonios. 

Best of Winners.  Our thanks to Judge Joan Goldstein.

Thank you Judge Jim Shreffler for awarding Mockingbird's Author At Storyland Best In Futurity at the ACKCSC National in Scottsdale Arizona.  Harris Jr. is loved adored and coowned with Jan Gallagher.

Best Of Breed.  Thank you Judge Danny Bussard.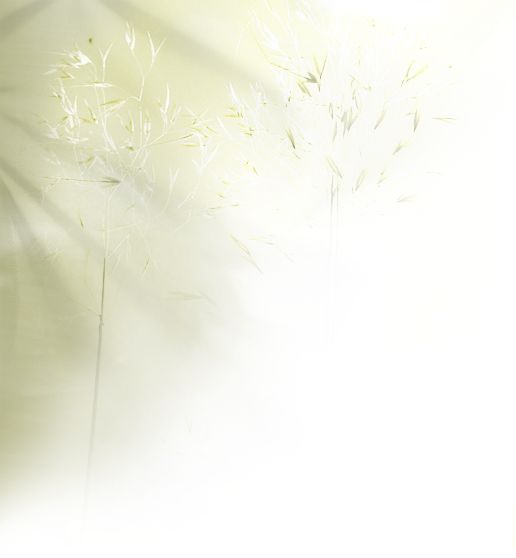 Thank you Judge Anne Hearn for Winners Dog at the Mississippi Gulf Coast Kennel Club.

Winners Dog.  Thank you Judge Arlry Hussin.

Harris goes Best Of Winners at the Brevard Kennel Club Show.  Thank you Judge Eugene Blake for this major win.

Jan and Harris at the 2014 ACKCSC National Speciality